Oil Heat Cares
OESP is proud to support Oil Heat Cares, a non-profit foundation that helps needy people and organizations in crisis with the replacement of their oil heating appliance. Throughout the year, there are countless stories of ways in which Oil Heat Cares has helped the old, the sick and the poor receive new boilers or critical repairs, ensuring their homes remain warm throughout the winter. We are especially proud to help veterans, who have sacrificed so much for our freedoms.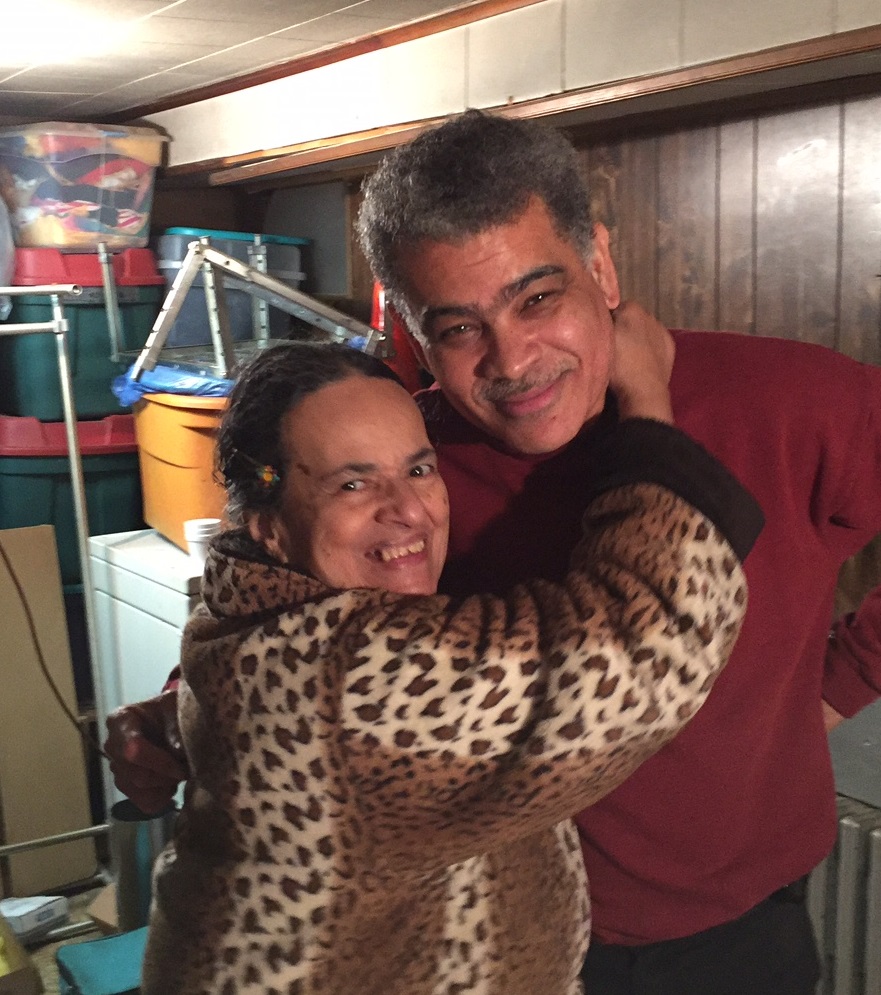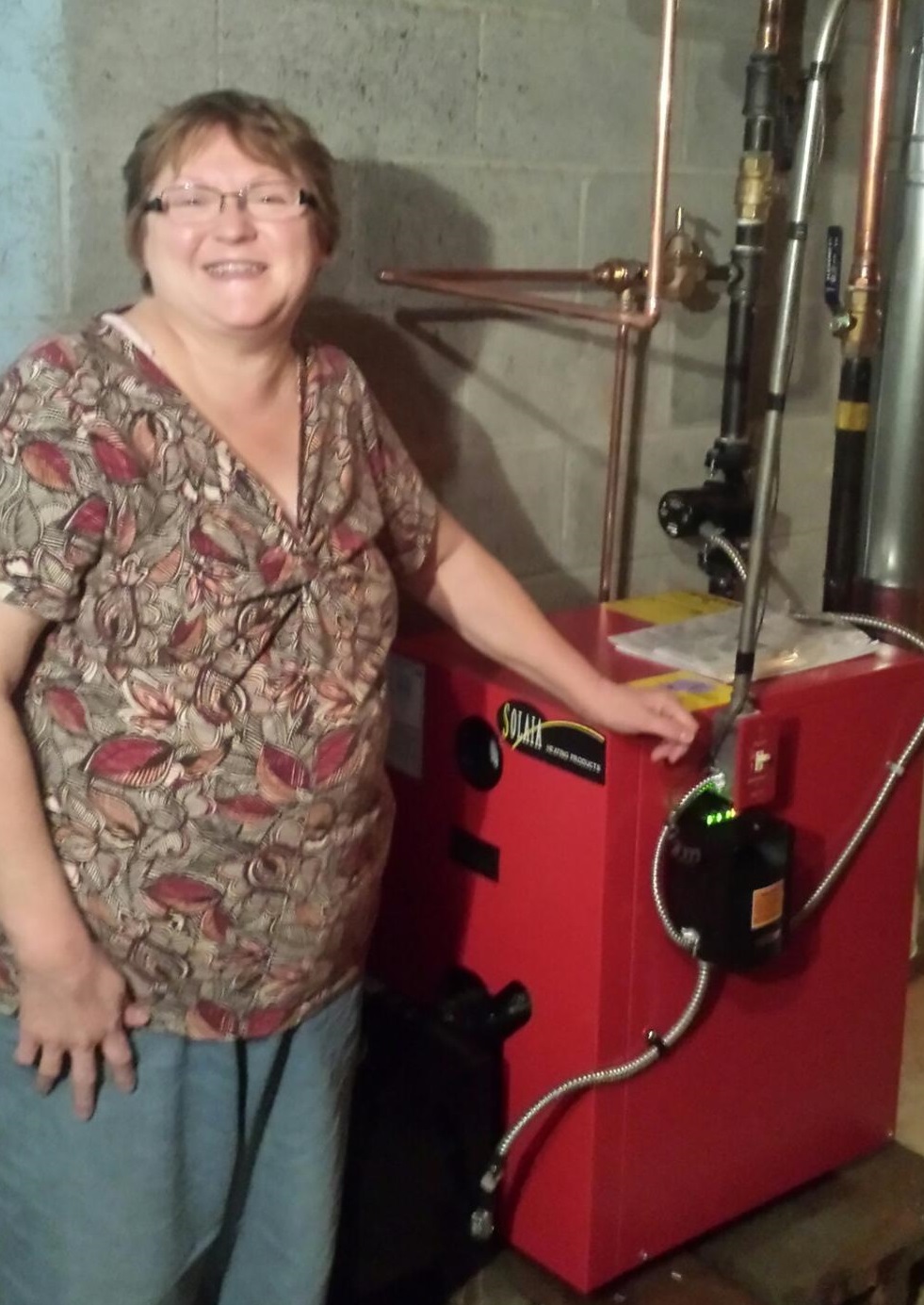 OESP works throughout the year to raise money for the foundation. Local chapters and members then identify Oil Heat partners within their neighborhoods that need a temporary helping hand. Over the years, OESP has installed heating equipment for dozens of homeowners at no cost.
It's easy to get involved. You can make a tax deductible donation (OESP is a 501C3 Tax Deductible Foundation) by clicking here or by contacting our Association headquarters.
Service professionals can donate their time and talent by identifying a project for a customer or neighbor in need, by donating equipment or supplies, or by participating in one of the many fundraisers held throughout the year. For more information please visit www.oilheatcares.com.